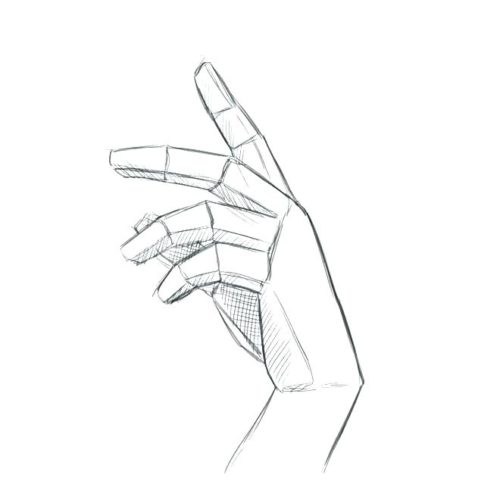 Note: Last time Colorado Joe chose a medium mystery.
The Case:
A man is dead in a ring on a sunny afternoon. The man responsible for his death is arrested nearby with a small object in his hand.
The Mystery:
Who killed the man? What was the object, and what part did it play in his death?
(The winning solution MUST contain all of these elements, please don't assume information from a previous question.)
Hint #1: The man was killed in an act of blind rage
Hint #2: 12.10.2019
Note:
You're free to ask anything, (please keep it to one question a post for simplicity's sake,) but Jurd can only answer your questions with:
Yes
No
Yes and No
Irrelevant
I don't know
Rephrase your question
Define what you mean by…
Disclaimer: Monday Mysteries are culled from the 1993 Milton Bradley game, Crack the Case – but don't go peeking.
Skinner Co. makes no claim to the intellectual property presented here, we're just a number of friends playing a board game in a digital living room.