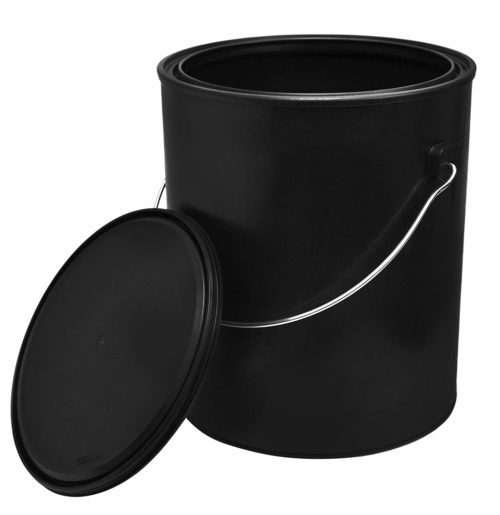 Note: Last time Woodard chose an easy mystery.
The Solution:
The Green Guerrillas were a band of eco-terrorists that sought revenge from the county that had built a new road through a wetlands area.
At four a.m., the terrorists blocked off the new section of Foggy Bend road from traffic with detour signs. At the road's hairpin turn, they used black paint to eliminate the white lines down the center of the road; with the white paint they redrew the center line, aiming it straight off the edge of the road and into the soggy wetlands below.
After the detour signs were removed, traffic began to move on the sabotaged road. As always, there was a thick fog on the road and the drivers had to follow the white line.
By the time the police arrived, a total of 33 vehicles had piled up in the worst traffic disaster in state history. The accident also resulted in two deaths and charges of murder to the band of terrorists.
The Case:
During the trial, two key pieces of evidence are a can of black paint and a can of white paint.
The Mystery:
Who's on trial? What was the crime? How and why was it committed?
Hint #1: The people on trial are a band of eco-terrorists.
Hint #2: The crime scene was the newly-opened Foggy Bend road.
Note:
You're free to ask anything, (please keep it to one question a post for simplicity's sake,) but Jurd can only answer your questions with:
Yes
No
Yes and No
Irrelevant
I don't know
Rephrase your question
Define what you mean by…
Disclaimer: Monday Mysteries are culled from the 1993 Milton Bradley game, Crack the Case – but don't go peeking.
Skinner Co. makes no claim to the intellectual property presented here, we're just a number of friends playing a board game in a digital living room.