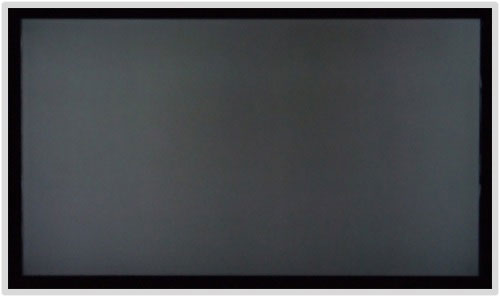 Note: Last time Colorado Linda chose a medium mystery.
The Case:
Elderly Nigel Harper-Smith is found dead of a heart attack in front of his TV set.
The Mystery:
Who killed Nigel and how?
Hint #1: Nigel's own TV was in the repair shop
Hint #2: Nigel and his wife had eyeglasses with identical frames but opposite prescriptions
Note:
You're free to ask anything, (please keep it to one question a post for simplicity's sake,) but Jurd can only answer your questions with:
Yes
No
Yes and No
Irrelevant
I don't know
Rephrase your question
Define what you mean by…
Disclaimer: Monday Mysteries are culled from the 1993 Milton Bradley game, Crack the Case – but don't go peeking.
Skinner Co. makes no claim to the intellectual property presented here, we're just a number of friends playing a board game in a digital living room.