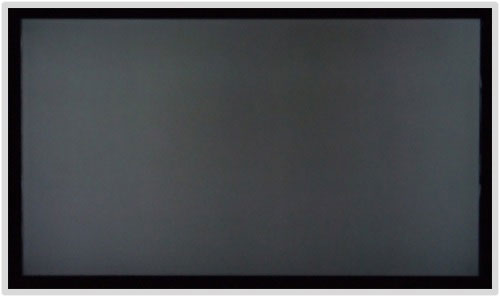 Note: Last time Colorado Linda chose a medium mystery.
The Case:
Elderly Nigel Harper-Smith is found dead of a heart attack in front of his TV set.
The Mystery:
Who killed Nigel and how?
The Solution:
Thirty-year-old Christina Poore had married the wealthy Nigel, expecting him to drop dead from a bad heart any minute. But the curmudgeonly old man lived on, with the help of his pacemaker, to criticize her every move.
When Nigel's TV set went on the blink, Christina told him the repair shop had loaned him a small TV so that he could watch his Saturday football game. Then she swung into action. First, she secretly switched his eyeglasses with hers – they had identical frames but opposite prescriptions. Then she switched the TV for a microwave oven, and put his radio next to it. Finally, she tuned in the game on the radio, then placed a frozen turkey into the microwave and set it for three hours.
Unable to see, (but too vain to admit it,) Nigel believed that the microwave was the loaner TV. He immediately fell asleep, and when the microwave signaled "done," so was Nigel – his pacemaker had become erratic, and his heart had stopped.
Christina switched the microwave and the TV, figuring she had committed the perfect crime. But she was arrested when police discovered that Nigel was wearing her glasses. She just wasn't farsighted enough to remove them.
Hint #1: Nigel's own TV was in the repair shop
Hint #2: Nigel and his wife had eyeglasses with identical frames but opposite prescriptions
Note:
You're free to ask anything, (please keep it to one question a post for simplicity's sake,) but Jurd can only answer your questions with:
Yes
No
Yes and No
Irrelevant
I don't know
Rephrase your question
Define what you mean by…
Disclaimer: Monday Mysteries are culled from the 1993 Milton Bradley game, Crack the Case – but don't go peeking.
Skinner Co. makes no claim to the intellectual property presented here, we're just a number of friends playing a board game in a digital living room.