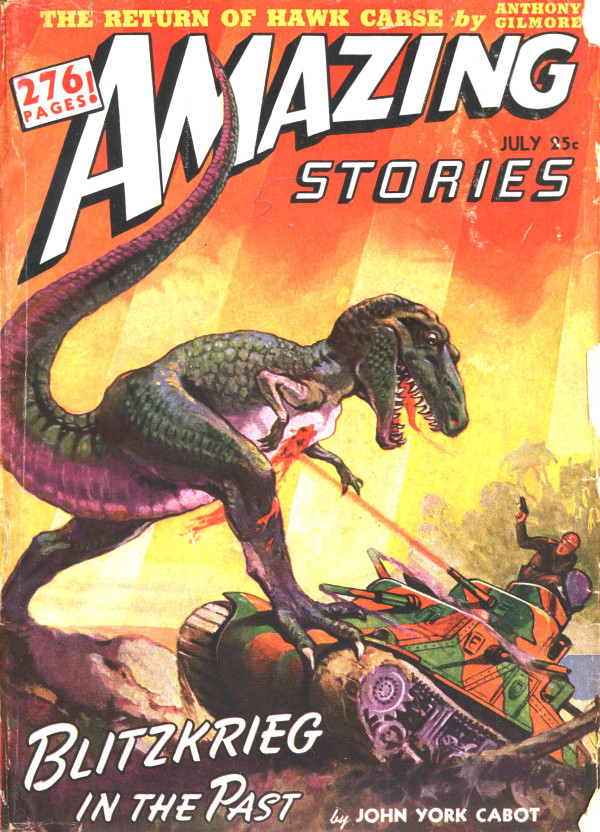 Everyone involved in today's True Crime Tuesday was chasing something – but at what cost? All sought something, and some, like Jared Ehlers, (as the HuffPo reports,) simply even took it.
The U.S. attorney's office in Utah announced Wednesday that a grand jury returned the indictment against 35-year-old Jared Ehlers of Moab. He is facing up to 20 years in prison on the most serious of four counts.
Twenty years is serious business – who or what do you love enough to risk twenty years in prison for?
Did you say dinosaurs? Jared did.
Authorities in southeast Utah say [a] three-toed ancient track was pried last month from the sandstone on the Hell's Revenge Trail in the Sand Flats Recreation Area near Moab.

[…]

Utah Bureau of Land Management District paleontologist Rebecca Hunt-Foster says the dinosaur tracks are 190 million years old. She says they are one-of-a-kind tracks that don't have a price.
Still no word on if any amber or mosquitoes were involved, nor if Mr. Ehlers lead police on a high speed raptor-back chase.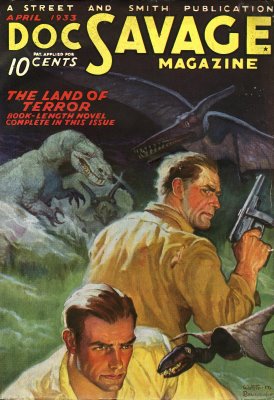 Jules Bahler, however, needed money but wanted fame – as mlive.com reports:
Investigators with the FBI have sworn out a complaint against Jules Bahler, charging him with single counts of bank robbery and using and carrying a firearm during and in relation to a crime of violence. The document alleges Bahler on the afternoon of Wednesday, March 5, entered the Chemical Bank branch at 1513 Columbus Ave. in Bay City, brandished a submachine gun and fled with about $7,000.

The complaint says Bahler committed two similar crimes in Pontiac, robbing a Genisys Credit Union of $4,300 on Feb. 26 and a Bank of America branch of $4,000 on March 4.
Another serious bit of business. How did they bust him? Well, I suppose I've already given you the hint that he wanted fame, so, did he leave some Riddler-esque clue? Did he call in a cryptic tip to the Chief of Police? Did he taunt the law with letters to the media?
Nope.
On Thursday, March 6, investigators learned that Bahler's Facebook page — where he identifies himself as "King Romeo" — contained images of him brandishing a submachine gun. Investigators believed Bahler's face matched that of the robber captured by bank surveillance cameras, the complaint states.

The Facebook page indicates that on March 5, Bahler posted a caption with the photos that reads, "Bought my first house And chopper today … lifes great."

A surveillance photo of the suspected robber from the Bay City Chemical Bank branch on Columbus Avenue. Police say the man is Jules Bahler and have charged him in federal court.
The page features a photograph of a home in Pontiac, which the FBI and Oakland County Sheriff's deputies began staking out on Friday, March 7.

[…]

Officers initiated a traffic stop and arrested Bahler. They found a submachine gun in a duffle bag in the car, the complaint states.

Bahler confessed to his involvement in all three robberies and gave authorities consent to search his new home[.]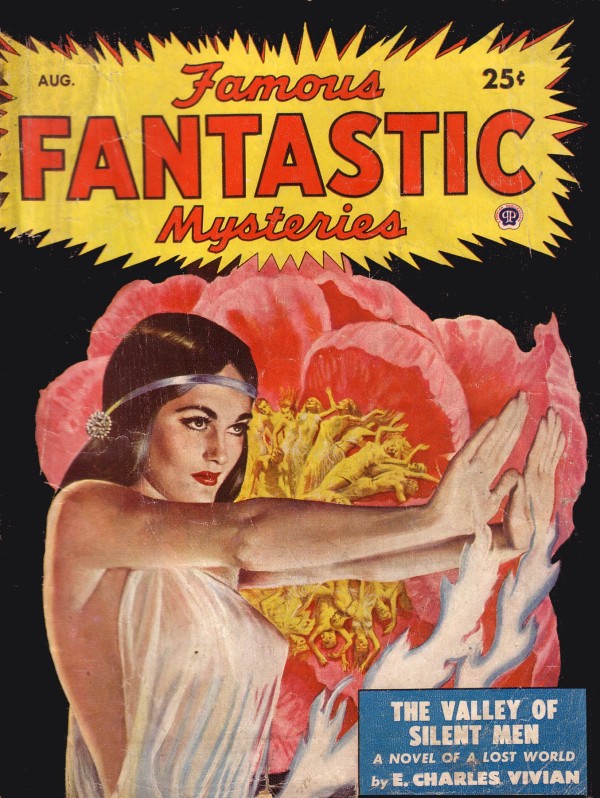 Needs, however, can get rather complex. For example, as ABC news reports, the needs of Barbara Bienvenue and her boyfriend, Paul, might seem rather tricky – after all, they were expecting quints:
Marie-Pier Gagnon, a reporter for Le Canada Français, a local French-language newspaper that covers Saint-Jean-sur-Richelieu, Quebec, reported on Jan. 23 that the couple was expecting quadruplets. They would be named Alexander, Sebastian, Charles and Rosalie, and they would be born via Cesarean section on Feb. 22 at the CHU Sainte-Justine Hospital in Montreal. Photos of a colorful room with wall-to-wall cribs accompanied the article.

Gagnon wrote that the news spurred a movement on social networks to help the couple, and donations poured in.
So – let's take a moment and talk about cost. For example, knowing this is a TCT, and knowing I've just introduced you to a set of quints, are you starting to wonder what cost this piece is going to take on your heart?
I can assure you that no babies were hurt in the making of this post.
No babies at all.
It was only when Barbara Bienvenue, 37, went to the hospital to deliver the babies this month that doctors pulled her boyfriend aside to tell him she wasn't pregnant and never had been, according to CTV, a Canadian news station.

"I lost everything, it was my whole life," her boyfriend Paul Servat told the Toronto Sun, adding that Bienvenue told him she was expecting twins, then triplets, then quadruplets, then quintuplets. He said her belly grew, and she experienced morning sickness and lactation.
How badly are you seeking something to believe an ever increasing count of children?
How badly do you need to be seeking something to fake lactation or trick your body into doing so?