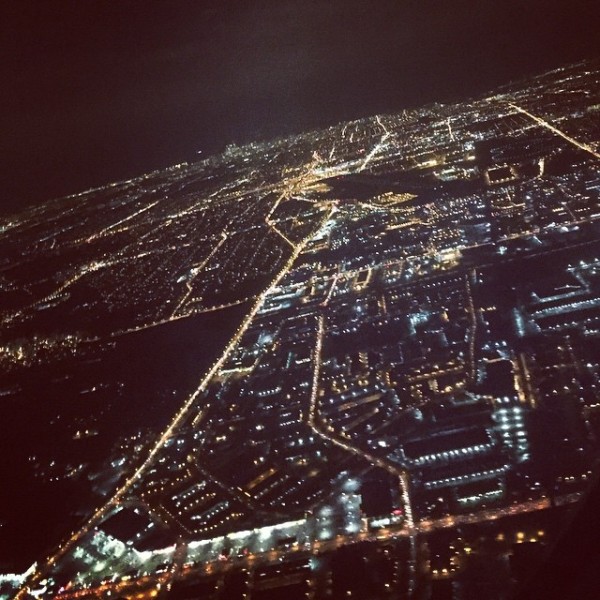 Since JMay had fortified herself behind a wall of denial, while bombarding me with double-handfuls of excuses, I figured I'd just put this out there and let The Mob provide proper feedback.
Leave a comment and let Lady May know what you think!
[audio:http://traffic.libsyn.com/skinner/Jessica_May_-_Gorecki_Lamb_Cover.mp3](Download)
This audio is released under the Creative Commons Attribution-Noncommercial 3.0 Unported License.