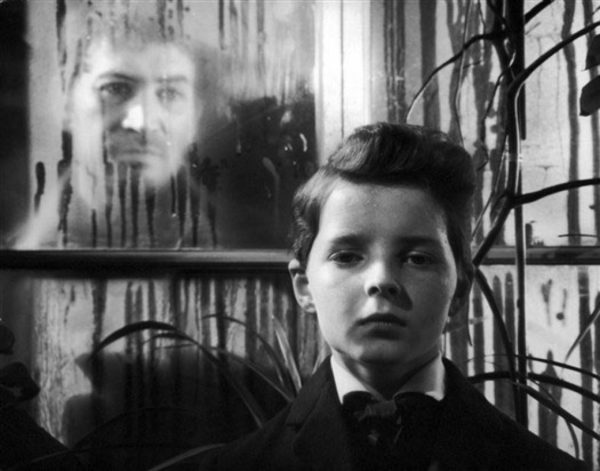 We'll be recording our Mob Book Club segment on The Turn of the Screw this weekend!
Please submit any comments, reactions, or denouncements you may have to comments@flashpulp.com – audio files and text entries are equally welcome.
Also, gird yourself for Jurd's theory that The Gilmore Girls is a Turn of the Screw fanfic run amok.