We didn't win an award last week – we didn't even release most of our regularly scheduled episodes – yet it was one of the greatest in my podcasting career.
Most of the blame lies squarely on Wednesday's shoulders. Somehow, without warning, it was Mandatory Cosplay Wednesday over in The Mob, and it was fantastic.
How fantastic?
Here, let me show you: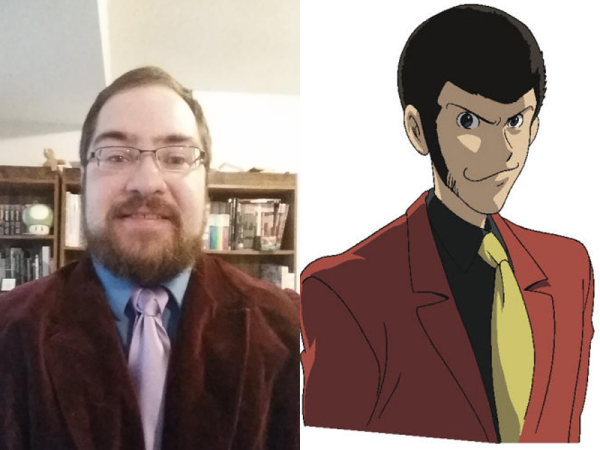 Hugh as Arsène Lupin III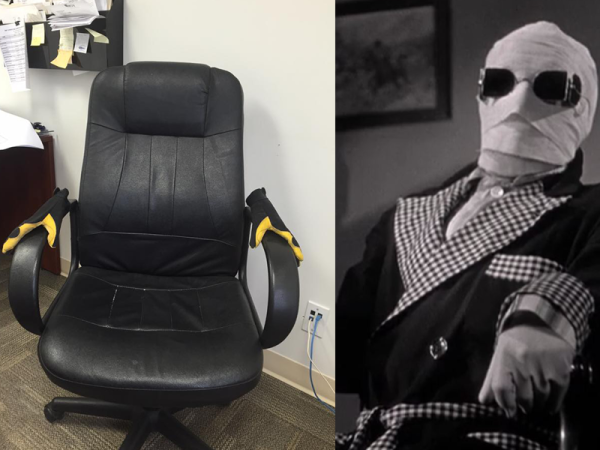 Jay as the Invisible Man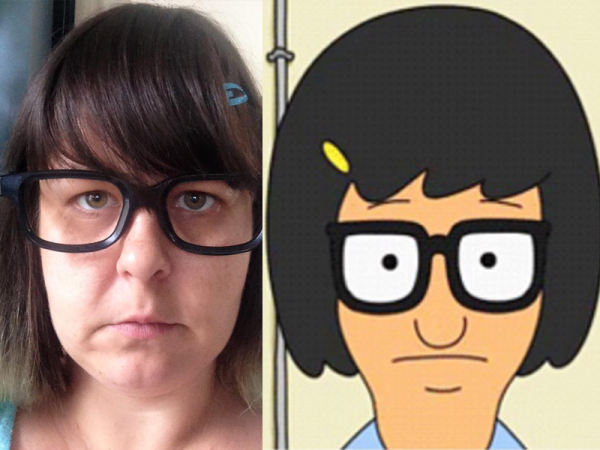 JMay as Tina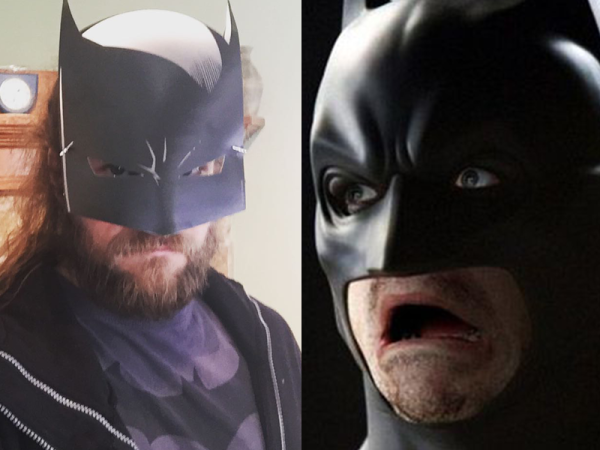 Jurd as Batman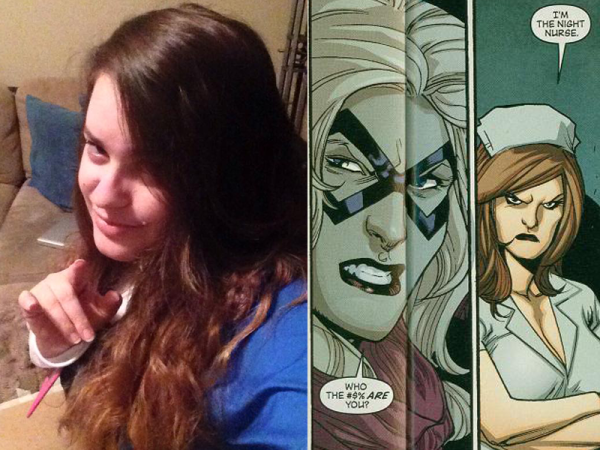 Lauren as Night Nurse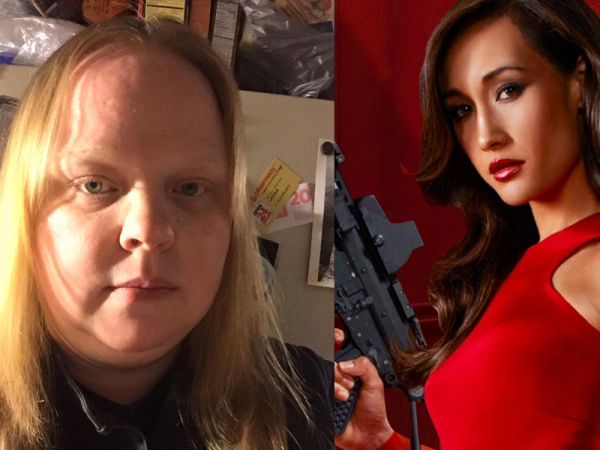 Mobster Mildred as Undercover Nikita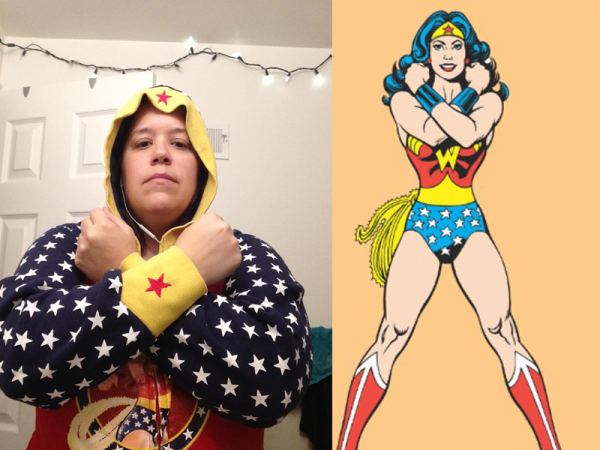 Nutty as Wonder Woman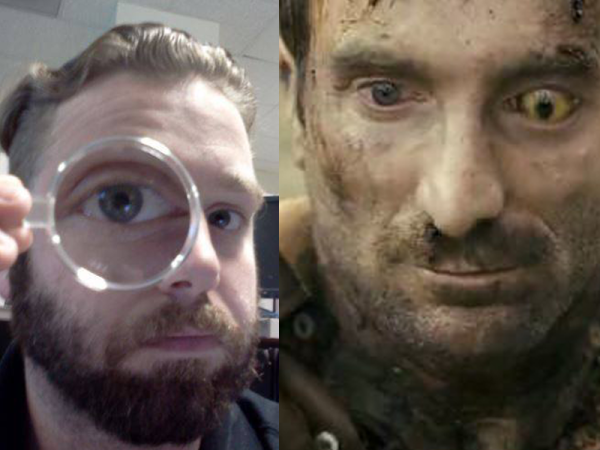 Paul as Wikus Van De Merwe Stage 1 on a budget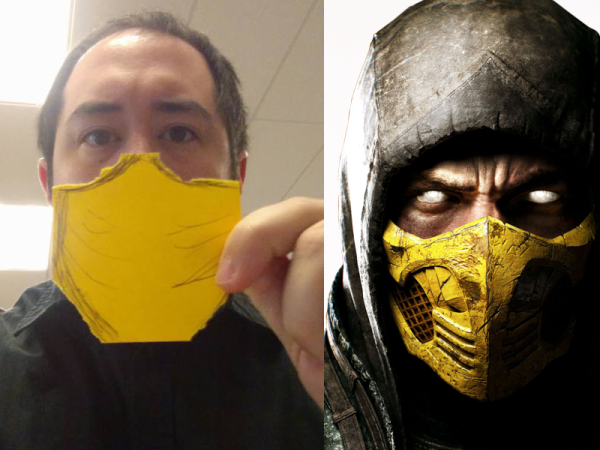 P-Tone as Scorpion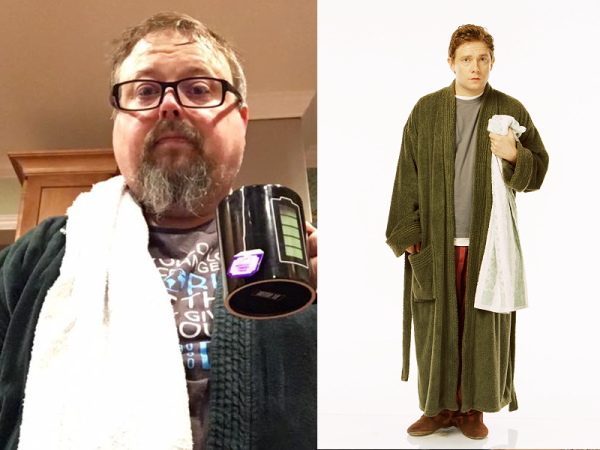 Rich the Time Traveller as Arthur Dent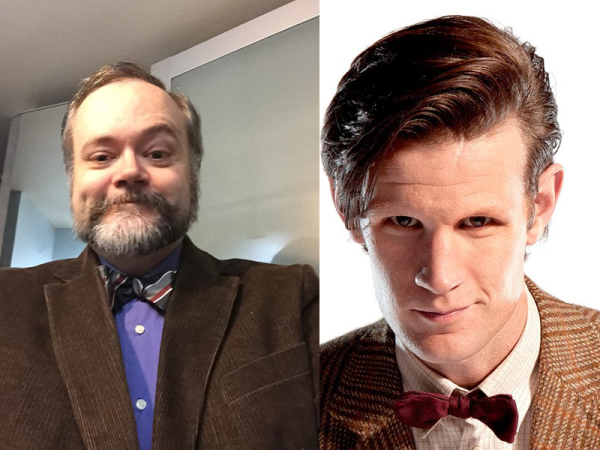 Scott Roche as The Doctor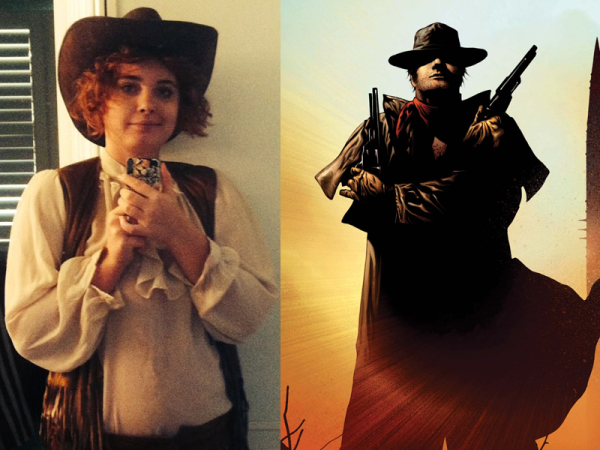 Shade as Roland the Gunslinger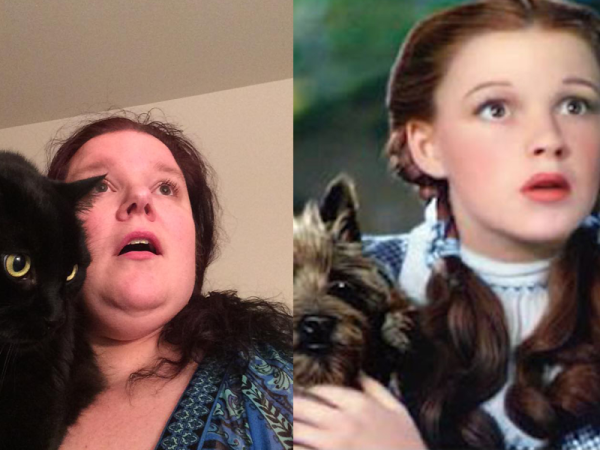 Anneliese as Dorothy and Vader as Toto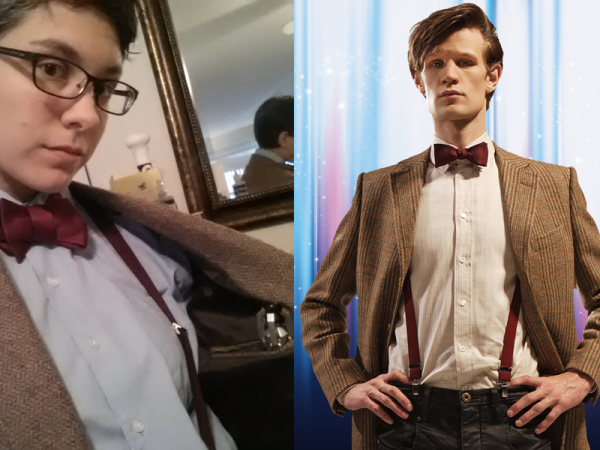 Christina as The Doctor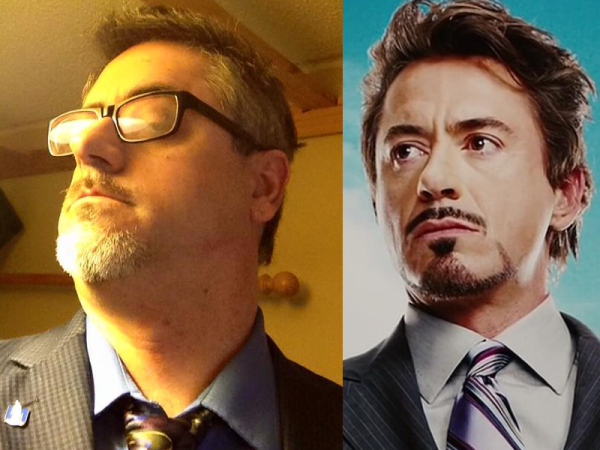 Doc Blue as Tony Stark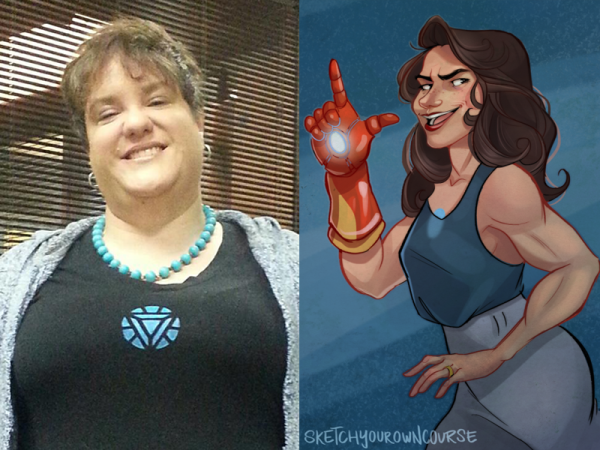 Emby as Natasha Stark


Gigantor as Wise King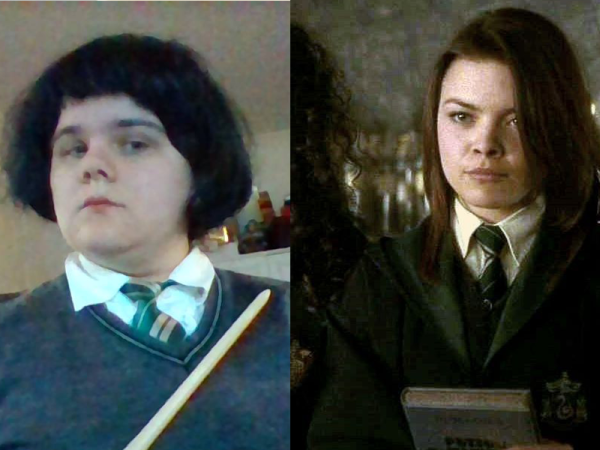 Grace as Pansy Parkinson

Joining us next month?