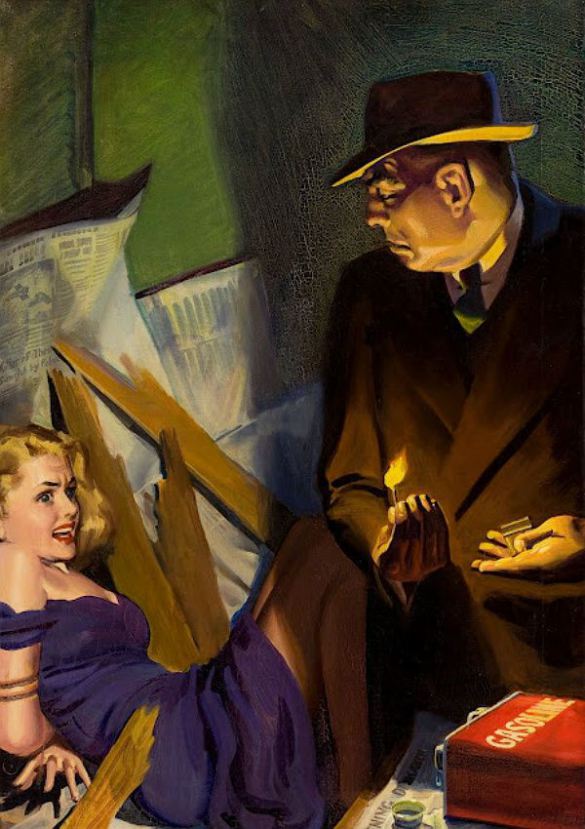 If it's Tuesday, it's time for some true crime.
We start with the easier-to-swallow of today's two stories: The tale of a felonious feline collector, as reported in Italy's The Local
The [unnamed] 50-year-old posed as a cat-lover when visiting refuges, taking home at least fifteen cats over a period of several months, La Stampa reported.
Sounds like an kindly Italian Papa collecting pets for his children?
Though fifteen does seem a bit excessive.
Lorenzo Croce, the president of Aidaa, said the man would ask to adopt "black cats with specific characteristics. They had to be around three years old, and quite plump."
Uh oh.
But suspicions were raised among staff at the shelters run by Aidaa, the Italian animal welfare association, when he came up with excuses to avoid routine checks on the care of adopted animals.

Initially believing he might be part of a satanist group, they carried out a surprise check…
The good news: He's not a Satanist.
…and "caught him in the act" as he was about to kill a cat he intended to eat, La Stampa said.
The bad news: He's got a very, uh, broad palette.
"He even admitted to killing black cats and eating them in the company of friends," Croce added.

The man confessed to having eaten the other cats in his care, and was arrested for maltreatment. The man, who is married with two children, now risks a prison sentence of between three months and a year, or a fine of up to €15,000.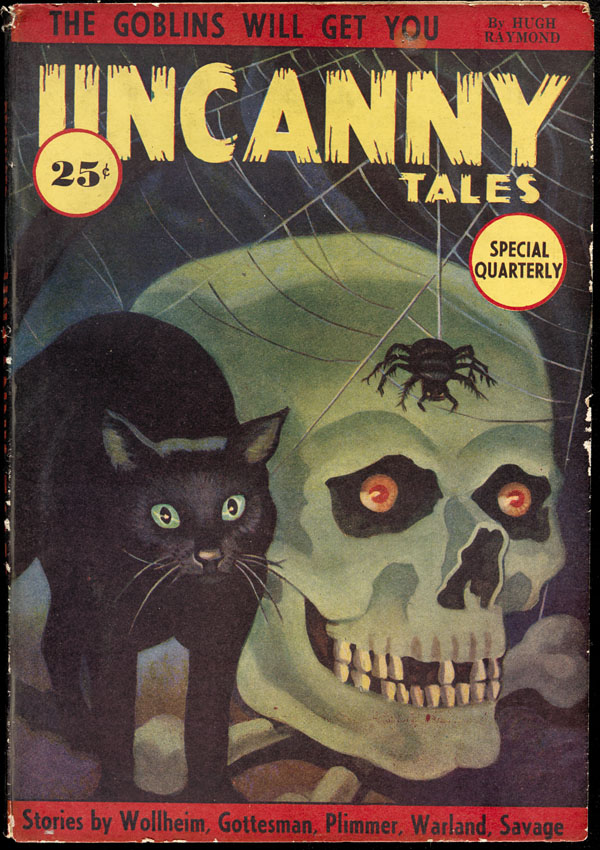 We move now from the exotic climes of Italy to the what-the-hell-is-in-the-water climes of Florida, as reported by The Tampa Bay Times:
TAMPA — A man who lives in an apartment that was the scene of a huge fire Sunday night was arrested early Monday morning on a felony arson charge.
Not a huge surprise, right? It is Florida after all.
When firefighters arrived, they found smoke billowing from apartment No. B201, on the second floor of one of the buildings, authorities said. Crews put out the fire in about 20 minutes.

An investigation revealed that the fire originated in two separate areas — a bedroom and the kitchen — inside the apartment, according to a police report. Fire investigators determined that flammable liquids were spread to start the blaze.
Fine, you've got me curious Tampa Bay: What exactly caused the issue in B201?
Haskins, who lives in the apartment where the fire started, later told detectives that he wanted to get back at the company that manages Mar Plaza, police said.
Loud neighbours? Ripped off on rent? Problem with the No Pet policy?
His reason: They had recently told him to stop masturbating in front of his open windows and front door, according to police. He was arrested on a charge of first-degree arson and held in the Orient Road Jail without bail.