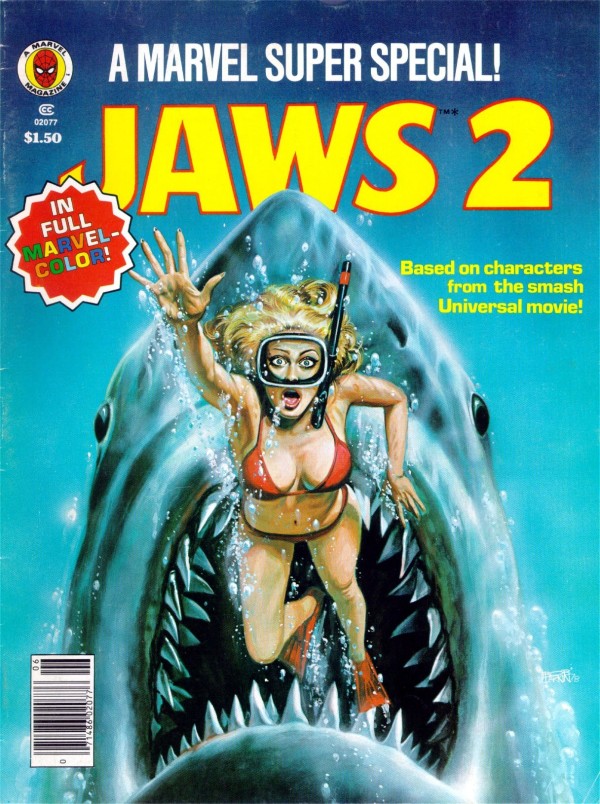 A life of crime is rarely a glamorous undertaking. Just ask career criminal, and culinary critic, Andrew Palmer.
The Baltimore man dubbed the "Dine and Dasher" by police is at it again, authorities and restaurant owners say.

[…]

Andrew Palmer, 46, notorious for racking up food and drink tabs at area restaurants […] was arrested early Monday after owners said he refused to pay a $50 bill at Viccino Jay's Italian Gourmet on Charles Street.
Palmer is apparently a man with a demanding palate, as he's got a long history of this sort of behaviour – but how does this hungry hooligan avoid being apprehended for his appetite?
Well, he doesn't.
It's not that prosecutors haven't been able to win convictions against Palmer. It's that the crime — in most cases, theft under $100 — doesn't carry a large enough penalty to deter someone with a taste for good food and drink who's willing to do jail time. And because it's a nonviolent offense, those who are found guilty serve only a fraction of their sentences.
So, what does his technique look like?
In January, police say, he went large at Sullivan's Steakhouse, ordering the chicken piccata with a lobster add-on, a 22-ounce ribeye steak, four Blue Moon beers, three Bacardis and, for good measure, a coffee. It led to his second arrest of the week.

"Palmer's seizure occurred when he was confronted about his unpaid bill as he exited the restaurant," Officer Michael McGrath wrote in a statement of probable cause.
This is definitely a case in which forewarned is forearmed. Just ask the paramedics.
The night before, he went limp at upscale barbecue restaurant Oliver Speck's in Harbor East when it was time to settle up on a $90 tab, according to the owner and a patron.

"The paramedics showed up and said, 'Looks like our guy's back,'" said Oliver Speck's chef Jesse Sandlin. "He would not wake up, and they were like, 'Come on Andy, stop faking.'"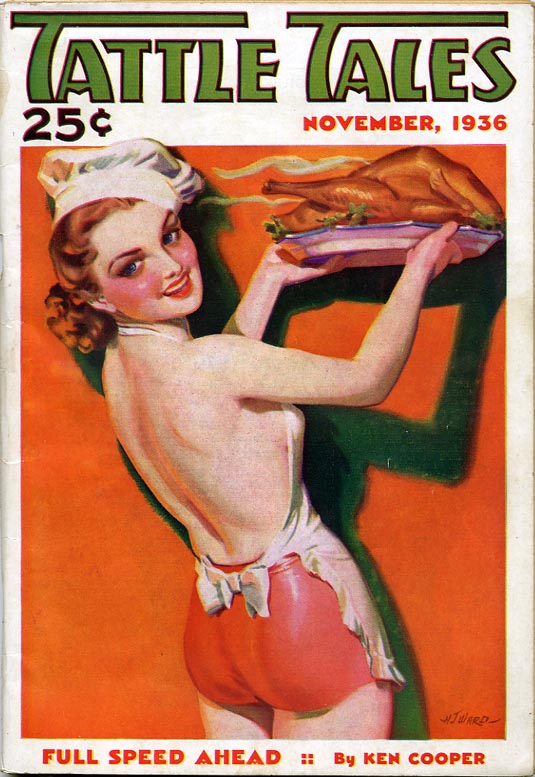 The only thing worse than a career criminal, of course, is an amateur one.
It all started with a (I assume drunken) Halloween brawl, as the Naperville Sun reports:
Krakowiak allegedly instigated the trouble by shoving a woman whose daughter then came to her aid, the report read in part. Krakowiak then allegedly shoved the younger woman into the southbound lanes of Washington Street, where she "landed on her back," according to the report.

Nino, identified by police as being the younger woman's boyfriend, came to her assistance, as did his friend, Lopez, the report declared. That triggered "a melee (that) erupted in the street," the report stated.
Unfortunately the would-be saviour was – er – easily confused, and things only worsened all around:
An undisclosed number of police officers who were in or near the area at the time tried to stop the fighting.

Nino was observed "throwing punches," the report indicated. Lopez, meanwhile, "was arrested after punching a police officer, (after) mistaking his uniform for a costume," the report continued.
Given the night I can almost understand his error – but how did they clear up the case of mistaken identity?
Klepinowski allegedly "elbowed a police officer in the face during the melee, resulting in his getting arrested after being Tased to obtain his compliance," the report declared.
Oh yeah, with a tazer.