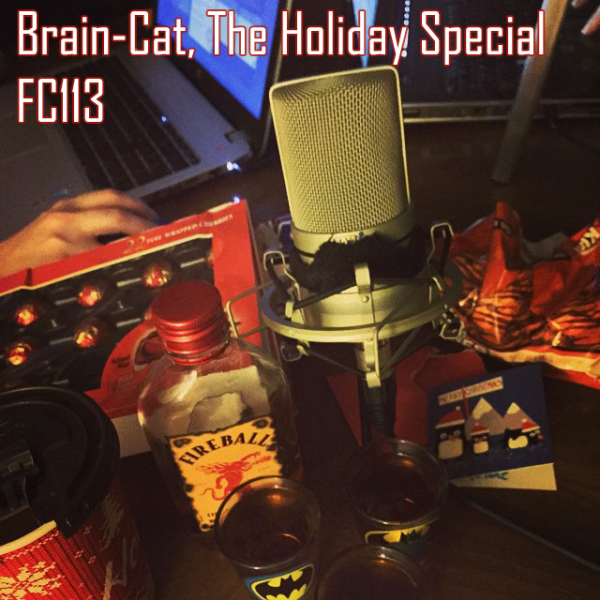 [audio:http://traffic.libsyn.com/skinner/FlashCast113.mp3](Download/iTunes/RSS)
Hello, and welcome to FlashCast 113.
Prepare yourself for: Giant Rage Monsters, mysterious millions, a not-terrible holiday office party mix, Wolves of the Calla, Kar'Mas Karols, and Blackhall.
* * *
Huge thanks to:
* * *
* * *
Skinner Co. Announcements:
* * *
Mailbag:
Send your comments to comments@flashpulp.com!
Big thanks to Mobster Mildred, Sinome Rae, Janelle, The Tinkerer, Jay, and Richard the Time Travellers for their cockle warming seasonal songs.
Where to leave FlashCast feedback, or Flash Pulp feedback, as per Janelle's demands.
* * *
Backroom Plots:
* * *
Also, many thanks, as always, Retro Jim, of RelicRadio.com for hosting FlashPulp.com and the wiki!
* * *
If you have comments, questions or suggestions, you can find us at https://www.skinner.fm, or email us text/mp3s to comments@flashpulp.com.
FlashCast is released under the Creative Commons Attribution-Noncommercial 3.0 Unported License.