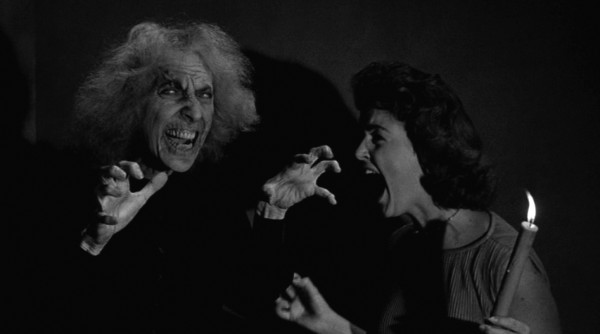 [audio:http://traffic.libsyn.com/skinner/JMay-Hysteria.mp3]Download MP3
[CCR Feed: RSS/iTunes | Skinner Co.: RSS/iTunes]
The latest episode of Chrononaut Cinema Reviews isn't quite ready for publication, but Jessica May has put together this excellent bit of music using the film, House on Haunted Hill, as her palette.
Check it out – but REMAIN CALM.
Chrononaut Cinema Reviews is presented by https://www.skinner.fm and Way of the Buffalo, and is released under the Creative Commons Attribution-Noncommercial 3.0 Unported License.