Author Archives: J.R.D.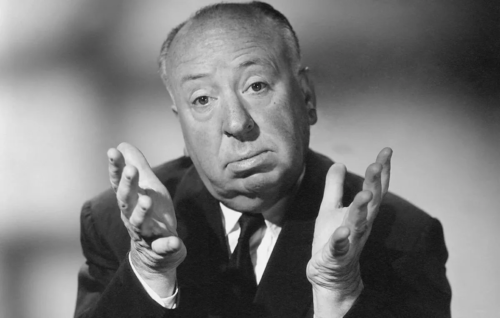 Download MP3
[CCR Feed: RSS/iTunes | Skinner Co.: RSS/iTunes]
Tonight your hosts, Hugh of HughJODonnell.com, Rich the Time Traveler, Opopanax, and Jurd, run away to join the murder circus.
For those who have yet to see it:
Chrononaut Cinema Reviews is presented by https://www.skinner.fm and http://hughjodonnell.com, and is released under the Creative Commons Attribution-Noncommercial 3.0 Unported License.