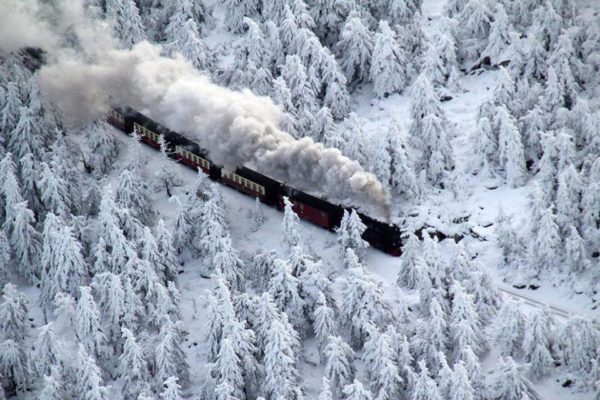 Who's ready to board a train with me and experience…..
TERROR ON THE TRANS-SIBERIAN TRAIL!!!!
…we're dying for you to join us.
(I'll be hosting a mafia game online over the next few weeks, so you're interested in receiving an invite for the journey post below to let me know and I'll send you some details).