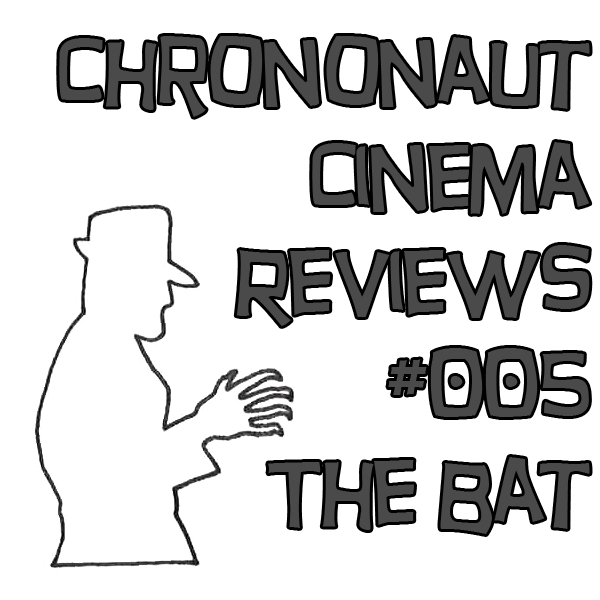 Audio clip: Adobe Flash Player (version 9 or above) is required to play this audio clip. Download the latest version here. You also need to have JavaScript enabled in your browser.
Download MP3
[CCR Feed: RSS/iTunes | Skinner Co.: RSS/iTunes]
Your hosts, Hugh of Way of the Buffalo, Rich the Time Traveler, Opopanax, and Jurd, have gathered this evening to consider 1959's The Bat, starring Agnes Moorehead and Vincent Price.
Haven't seen the flick yet? Here you go!
Chrononaut Cinema Reviews is presented by http://skinner.fm and Way of the Buffalo, and is released under the Creative Commons Attribution-Noncommercial 3.0 Unported License.