CONTEST ALERT!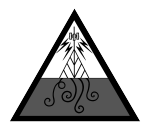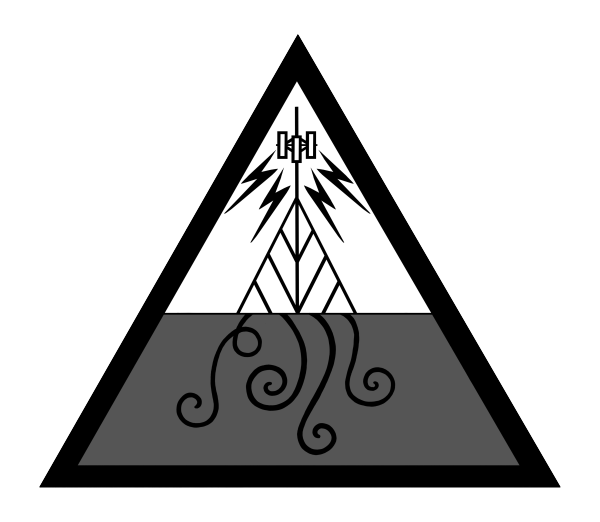 Mobsters far and wide, here's a wonderfully fun and creative contest for you all; FLASH PULP IT UP! This is a fan art contest so get your pencils sharpened and your brushes ready to go. You can submit any form of fan art – picture, computer design, painting, cosplay (I'm not saying I would throw my vote that way but it's high up there), cut and paste from newspapers. Be creative and enter as many times as you want!
Rules: Judges will be Skinner Co (as usual) and if they cannot agree upon a winner, I will be pulling in a non-Mobster to cast the final vote to keep things all fair and equal and whatnot. You MUST submit the fan art to me by August 15, 2014. To enter, just email your entry to janelle_coleman29@hotmail.com with the subject line, Flash Pulp It Up. I am hoping to run at least one more contest at the same time so if you do not have that as the subject line, you may get a verbal thrashing from me in response (you have received fair warning now).
So you have questions? I'm glad you asked! Feel free to message me via Facebook, Twitter, Email, the Forum, carrier pigeon, smoke signal, etc. Do not bug Skinner Co with this since they will not see any of the artwork before the voting starts – this keeps it anonymous and therefore they cannot be bribed (you know it crossed your mind).
CHEERS! And Happy Thorsday!
Janelle
Propaganda Dept Head
P.S. Yes, there will be a nifty prize. I haven't figured it out yet though so please don't ask. I will announce it in a reminder message at some point