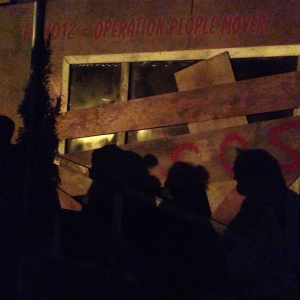 [audio:http://traffic.libsyn.com/skinner/FCM012.mp3](Download/iTunes/RSS)
Hello, and welcome to FlashCast Minisode 012 – costarring Mobsters Jason, of Talk Nerdy 2 Me, and Janelle!
* * *
* * *
Also, many thanks, as always, Retro Jim, of RelicRadio.com for hosting FlashPulp.com and the wiki!
* * *
If you have comments, questions or suggestions, you can find us at http://flashpulp.com, or email us text/mp3s to comments@flashpulp.com.
FlashCast is released under the Creative Commons Attribution-Noncommercial 3.0 Unported License.