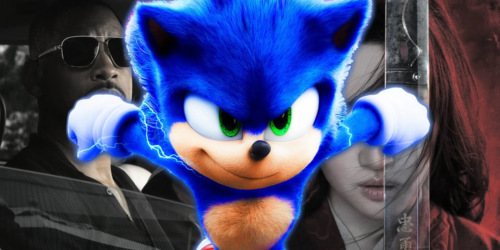 It has begun! Finally!
(Yes, we've basically skipped the winter season – I apologize, but due to health concerns among extended family members, and the related fallout, it fell off my plate entirely.)
Everyone will be able to select 4 films during the draft, and 1 wildcard pick during the ongoing season.
As always critical score (50% of a film's total) is locked to Rotten Tomatoes %.
Box Office (the other 50%) will be pulled from BoxOfficeMojo and converted into a % of 2019's top 10 films.