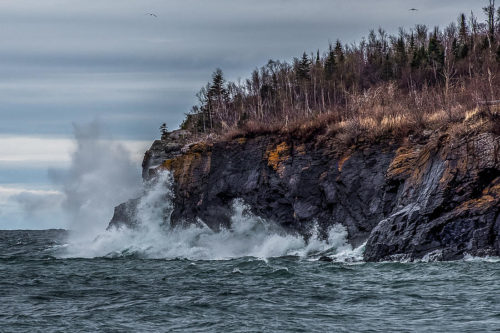 Sometime after midnight the wind begins to pick up. The clouds above grow heavy and dark, blotting out the moon and stars, yet they refuse to burst. The waves begin to pound the shore, and the trees sway with the wind.
You hope that, if nothing else, the faceless killers in the helicopter – or helicopters – are having a hell of a ride.
It seems as if the group can't decide – do they want to be as far as possible from a potential killer, or would they rather keep their enemies close?
There are moments of vulnerability though, moments too human to avoid. Nina disappears briefly from the group, a muttered comment about needing to use the little girls' bushes snatched from her lips by the wind, and then disappears into the darkness.
It is perhaps twenty minutes later when the first muttered suggestion is raised, and thirty when a small search party is formed.
They do not need to go far – she is just around the corner of the bus, apparently having been intercepted only seconds after leaving the groups' line of sight. She, herself, will see nothing more – one of her own fine-typed paint brushes has pierced her left eye, and her brain.
Day 4 begins.
Innocents: 5
FEF: 3