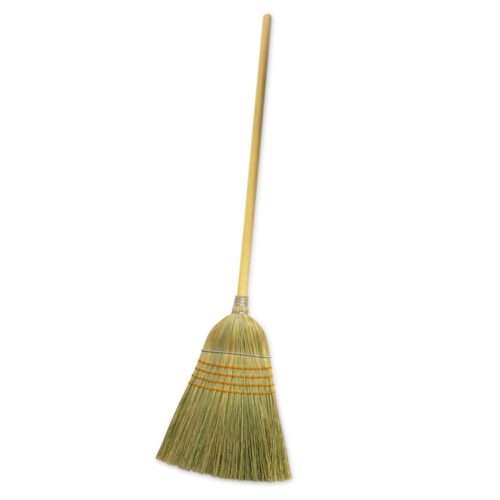 Note: Last time Jake chose an easy mystery.
The Case:
A woman suddenly disappears from her home, leaving all of her clothes behind – even the ones she's wearing!
The Mystery:
What became of the woman?
The Solution:
The Land is Oz, and the woman is the Wicked Witch of the West. Dorothy melted her with a bucket of water, and Ding Dong – the witch was dead, leaving only a puddle of water and the clothes she was wearing.
(The winning solution MUST contain all of these elements, please don't assume information from a previous question.)
Hint #1: The woman was from the west.
Hint #2: 21.02.2020
Note:
You're free to ask anything, (please keep it to one question a post for simplicity's sake,) but Jurd can only answer your questions with:
Yes
No
Yes and No
Irrelevant
I don't know
Rephrase your question
Define what you mean by…
Disclaimer: Monday Mysteries are culled from the 1993 Milton Bradley game, Crack the Case – but don't go peeking.
Skinner Co. makes no claim to the intellectual property presented here, we're just a number of friends playing a board game in a digital living room.