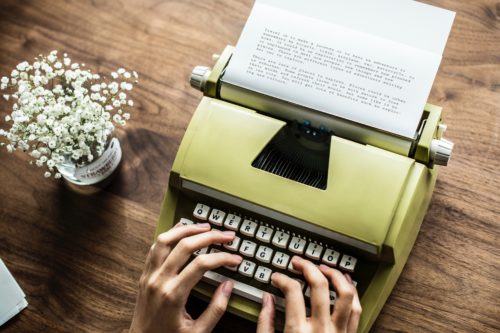 Note: Last time Hugh chose an easy mystery.
The Solution:
Mimi McKay had recently called actor Hamilton Alexander a has-been in her much-read column. The column had cost him the lead in a hot new film, and Hamilton wanted to kill her. But it was his wife Stephanie who shut Mimi up for good.
Stephanie, a chemist, went to the same health spa as Mimi. She knew Mimi, but Mimi didn't know her. When Stephanie overheard the columnist making a late appointment for a massage and whirlpool, she went to her lab, then returned to the spa. First, she knocked the whirlpool attendant unconscious from behind, and hid her in the towel closet. Then she dumped a large container of hydrochloric acid into the whirlpool.
When Mimi arrived, Stephanie pushed her into the whirlpool and quickly ran out the back door. Mimi was instantly burned to death by the searing acid. Never again would she call anyone "all washed up."
The Case:
Mimi McKay, a cut-throat Hollywood gossip columnist, is found dead in the water.
The Mystery:
Who murdered Mimi, how, and why?
(The winning solution MUST contain all of these elements, please don't assume information from a previous question.)
Hint #1: Mimi had a late appointment for a massage and whirlpool
Hint #2: The whirlpool attendant was found unconscious
Note:
You're free to ask anything, (please keep it to one question a post for simplicity's sake,) but Jurd can only answer your questions with:
Yes
No
Yes and No
Irrelevant
I don't know
Rephrase your question
Define what you mean by…
Disclaimer: Monday Mysteries are culled from the 1993 Milton Bradley game, Crack the Case – but don't go peeking.
Skinner Co. makes no claim to the intellectual property presented here, we're just a number of friends playing a board game in a digital living room.