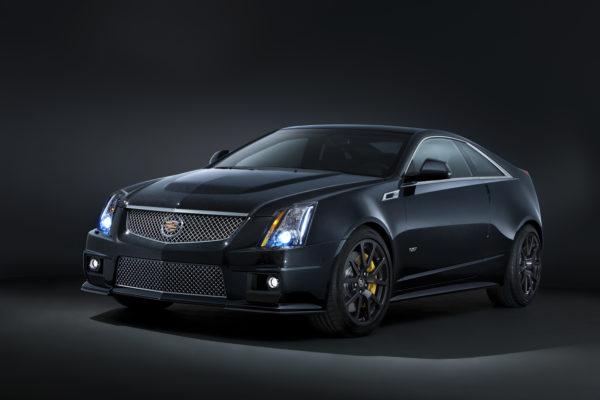 Note: Last time Doc Blue chose an easy mystery.
The Solution:
It wasn't Senator Sherman who was the target. It was his chauffeur, Rocko.
Rocko was a heavy gambler who was behind in his payments to a local loan shark. After weeks of excuses, the greedy moneylender decided Rocko must pay – with his life!
The assassin-to-be was disguised as a tollbooth attendant when the limousine approached the bridge. Rocko was just about to pay the toll when the killer pulled the gun. Rocko quickly pressed the button to close the electric window and floored the accelerator, causing the killer to misfire into the back seat – and unfortunately into the Senator. Rocko, who lost control of the car, was knocked out in the accident, but when he regained consciousness he told the police everything!
The Case:
Senator Sherman's car had just pulled onto the long suspension bridge when it went wildly out of control. The car careened across the divider and slammed into the oncoming traffic. The bullet-proof windows were up and the doors locked. Inside was the Senator, dead – shot once through the head. No gun was found in the car.
The Mystery:
Who killed the Senator? What was the motive? And how could he have been shot in a locked car?
(The winning solution MUST contain all of these elements, please don't assume information from a previous question.)
Hint #1: Crossing the bridge took its toll on the Senator.
Hint #2: The Senator was a driven man
Note:
You're free to ask anything, (please keep it to one question a post for simplicity's sake,) but Jurd can only answer your questions with:
Yes
No
Yes and No
Irrelevant
I don't know
Rephrase your question
Define what you mean by…
Disclaimer: Monday Mysteries are culled from the 1993 Milton Bradley game, Crack the Case – but don't go peeking.
Skinner Co. makes no claim to the intellectual property presented here, we're just a number of friends playing a board game in a digital living room.