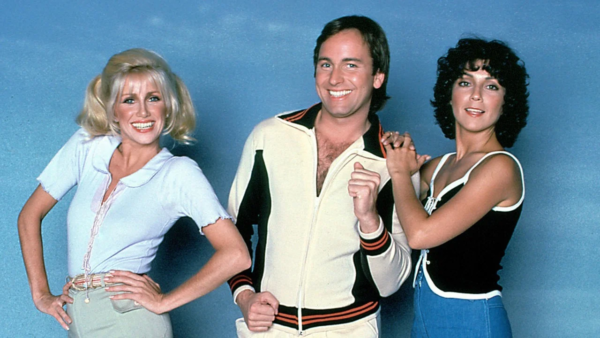 Note: Last time Hugh chose a medium mystery.
The Solution:
Tanya the tightrope walker and Connie the cat lady were both in love with Clyde Batty, the circus ringmaster. When Connie caught Clyde's eye, Tanya took offense and plotted revenge.
Just before showtime the next night, Tanya pulled a switcheroo. She placed the identifying sparkling collar of Connie's prized tigress on Sheila, a look-alike cat who had just begun training. Instead of Connie's tigress, Sheila was brought out for the grand finale. Seeing the familiar collar, Connie didn't realize she'd been conned as she performed her final trick: opening the cat's jaws and sticking her head inside.
The hungry Sheila, who didn't know any better, thought dinner was served. When she took a bite, poor Connie lost her head. Police investigated, found sequins from Tanya's costume in Sheila's cage, and quickly collared Tanya.
The Case:
Connie lies dead in a ring with Sheila. Police arrest Tanya for Connie's murder, and Sheila goes free.
The Mystery:
How did Tanya kill Connie? What role did Sheila play?
(The winning solution MUST contain all of these elements, please don't assume information from a previous question.)
Hint #1: The classic love triangle started it all
Hint #2: Of the three females, one is not human
Note:
You're free to ask anything, (please keep it to one question a post for simplicity's sake,) but Jurd can only answer your questions with:
Yes
No
Yes and No
Irrelevant
I don't know
Rephrase your question
Define what you mean by…
Disclaimer: Monday Mysteries are culled from the 1993 Milton Bradley game, Crack the Case – but don't go peeking.
Skinner Co. makes no claim to the intellectual property presented here, we're just a number of friends playing a board game in a digital living room.