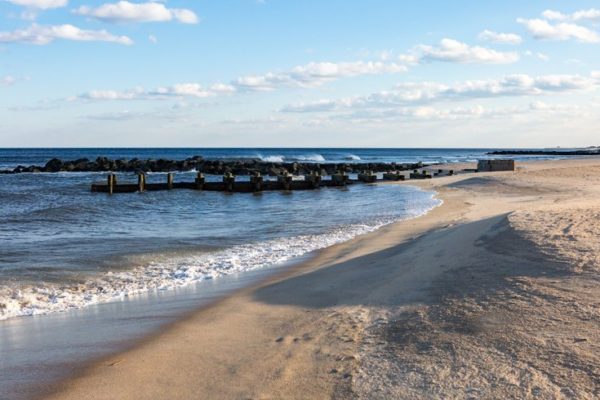 Note: Last week Jay, Colorado Joe, and Opope chose an easy mystery.
Solution:
The date was May 6, 1937. Dietrich Von Schnapps was traveling to Lakehurst, New Jersey, on the Hindenburg. While in the U.S., Dietrich planned to sell stolen U-boat plans to the American government.
His traveling companion, Hans Gundlach, had discovered Deitrich's treachery, and di what he considered to be his patriotic duty. First he stole Dietrich's wallet so that he could not be identified. Then, shortly before the men reached their destination, Hans pushed Dietrich out the window the airship. Dietrich fell into the Atlantic and drowned.
Minutes later the Hindenburg exploded, and both men were listed as dying in the disaster. No one ever knew that the spy in the sky had been murdered.
The Case:
A man's body floats ashore on a New Jersey beach. No one ever identifies it.
The Mystery:
How and why did he die?
(The winning solution MUST contain all of these elements, please don't assume information from a previous question.)
Hint #1: The man was German
Hint #2: The victim's demise occurred just before World War II
Note:
You're free to ask anything, (please keep it to one question a post for simplicity's sake,) but Jurd can only answer your questions with:
Yes
No
Yes and No
Irrelevant
I don't know
Rephrase your question
Define what you mean by…
Disclaimer: Monday Mysteries are culled from the 1993 Milton Bradley game, Crack the Case – but don't go peeking.
Skinner Co. makes no claim to the intellectual property presented here, we're just a number of friends playing a board game in a digital living room.